Best Head Lice Removal & Treatment Clinic Garland TX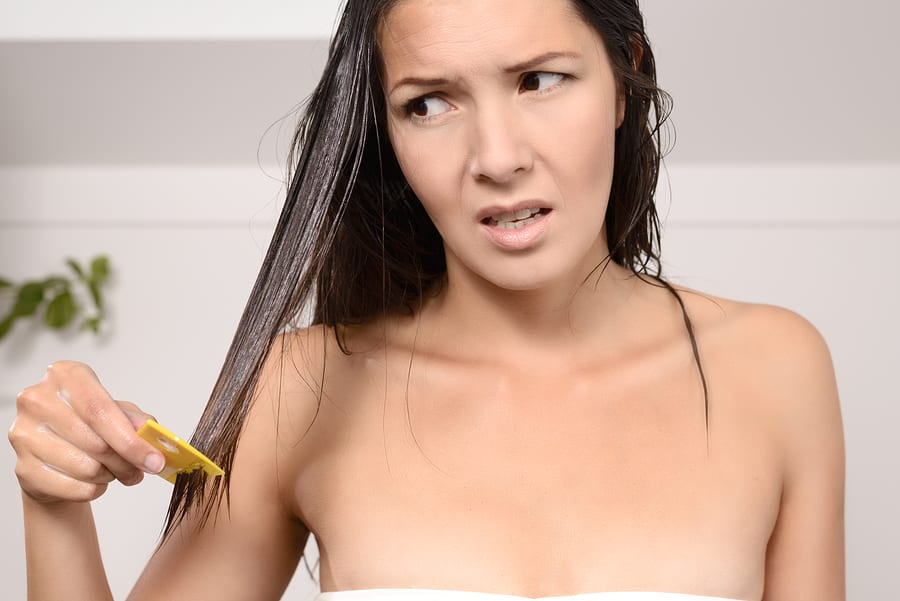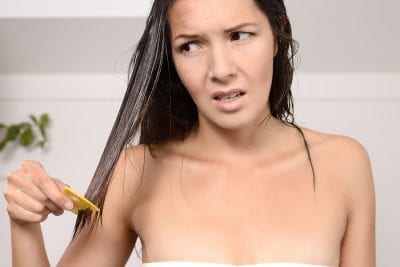 Looking for lice removal in Garland TX? In the Garland community, families come and go. Sometimes they move here to settle down or move away from here to get closer to Dallas. Either way, Garland is a nice medium. However, since it is a city in flux, families come with kids who go to school and get lice. This can mean that even though a family might be settling down into their new home in the Garland area, the lice and nits population at their home could be going up.

Safe Place for Kids To Get Lice Treatment
At Lice Lifters Treatment Centers, we provide a safe environment and non-toxic treatment solutions for children who are suffering from a head lice infestation. Head lice cannot withstand the power of our all-natural, non-toxic treatment products.
If your child is itching and experiencing discomfort due to head lice, bring them to our office promptly. We provide head lice treatment in Garland for children daily, and we know best how to comfort and treat children with lice!
Head Lice Infestation In Garland TX?
Children are often the culprits of a head lice infestation. They share their hats, scarves, and earmuffs with other kids on the playground, which further spreads head lice. Then, it is all too common for kids to bring these pesky creatures home to the rest of the family.
The moment you notice a head lice infestation, schedule treatment. The longer you wait, the more intense the infestation will become. Lice Lifters Treatment Centers will provide you with a comprehensive lice treatment solution that works wonders to rid your family of head lice!
Get Rid of Lice Fast With Our Quick Lice Removal
When head lice infest our homes, we all want a fast treatment solution — today. There is no waiting for tomorrow when it comes to head lice. The sooner you treat the problem, the quicker you can rid your scalp of the unwelcome bugs.
Lice Lifters Treatment Centers have designed a genuinely wonderful treatment. We begin with a thorough head check of each hair follicle. If you have head lice, we will find them. Once we locate the pests, our comb-out process can begin. We will remove as many as possible. Lastly, we will apply our safe, non-toxic treatment solution to kill any remaining lice!
Getting Rid of Lice Permanently
If you want a permanent solution for your head lice, you need the solutions at Lice Lifters Treatment Centers. We have designed a treatment solution that is safe and effective. The moment you notice head lice in your home, schedule an appointment. The faster you can get to us, the sooner we can apply our effective, all-natural treatment solution, which includes no toxic insecticides!
Lice Treatment for Garland Residents
Because there is a lice presence in this city, Garland lice treatment is naturally the next step. This can mean either an at-home treatment bought over-the-counter that may or may not work, or it could mean a proven-effective treatment. That effective solution is found at Lice Lifters DFW. At our Frisco treatment center, we first apply the all-natural solution and provide a comb-out.
Additionally, we ensure you go back home with the right materials for aftercare. We make sure your Garland lice treatment is nothing less than prepared. And when we say all-natural, we mean it. Our lice removal agent is safe for your whole family's use.
Should I schedule a house call or treatment in your location?
When it comes to removing the lice plaguing your scalp and causing that incessant itch, your best option is to visit our treatment center in Garland, Texas. Our trained staff knows every method possible to remove lice once and for all from your head. Our proven methods have ensured that 99% of all lice on your scalp will be gone once our treatment has concluded. You see, we make use of all-natural lice removal treatments in the form of our treatment solution. After performing a thorough combing to remove lice and eggs stuck to your hair, we then apply the lice removal solution and let it sit for some time before it is washed out completely. When you wash out the solution, you effectively wash out the majority of the lice that were clinging to your hair and scalp for dear life. This is why it would be best for patients to visit our treatment center in person.
How long does it take for my child to be treated for head lice treatment In Garland?
For most patients, lice can be effectively removed for good in just a single day. After visiting our lice treatment center in Garland, Texas, we can sit those affected down and begin the treatment solution. This treatment begins with a thorough comb-through with our patented lice removal comb, then we apply our all-natural treatment solution to kill off any remaining lice still clinging to the scalp. After washing out the solution, the majority of the lice will be removed from the hair entirely, leaving your head itch-free and clean of any pests. Our treatment was designed to be as effective as possible within as little time as possible, ensuring each and every patient could go back to their daily lives without too much hassle. The added benefit of our quick treatment is the use of all-natural solutions. You will not experience any harsh rashes or headaches when using our products to remove lice.
Don't Delay Your Lice Removal
If you do not treat lice the right way the first time, it is bound to come back again and again. Therefore, Garland lice treatment should only be in the hands of experts. Contact Lice Lifters DFW for a solution that is effective, and if done correctly, long-lasting. 972-805-1308
Your Nearest Lice Lifters Location: